The biggest mistake I see couples and others in committed relationships make, is to think that somehow love will be enough.
Enough to read your partner's mind. Or, maybe at least enough to avoid annoying each other. Well, certainly enough to resolve which way to hang the toilet paper, right?
Well, no, it just doesn't work that way, necessarily.
Love is an intimate connection and emotional appreciation of another. But being in love with someone does not automatically confer the range of social and emotional management skills required to live in harmony with that other. Cast your memory back to your childhood: Did you have 100% smooth relationships with the people who loved you?
Probably not. And for most of us, that's pretty normal, human nature being what it is.
In fact, the person you are least likely to be irritated with is the person you have never met. The closer you are to someone physically, over time, and especially emotionally, the more opportunities they have to get on your nerves. Sooner or later it's inevitable. And the more you share space, time, money, and possessions, the greater the possibility that they will do something that upsets you. (And that you will do something that upsets them–but we won't dwell on that, okay? 😉
Because we often have an unrealistic expectation that our partner will know what we want without our telling them, any irritations become all the more annoying because we think they should've known better.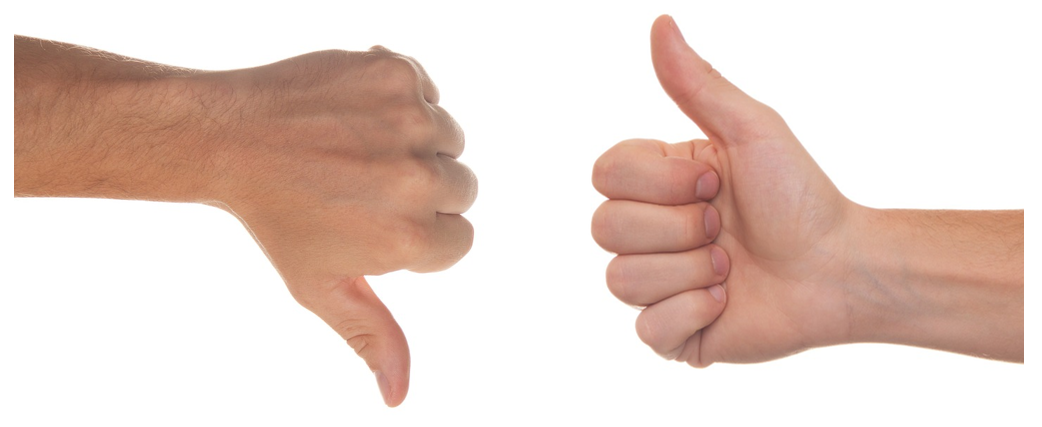 The key to avoiding this is having a certain set of relationship skills. Some really important ones are:
Coping positively with your negative emotions
Accepting who your lover really is
Communicating calmly about problems
Understanding your partner's perspective (even if you don't agree with it)
Sense of humor
Now, you don't have to have all of these, and you don't need to be a world-class expert at them, either. You just need to be able to do enough of them, and to a "good enough" degree, to repair the inevitable ruptures that will occur in your intimate relationships.
Love does not conquer all. But love plus some good enough, completely learnable relationship skills does.