Getting Started: 4 easy steps
1. Get in touch
Call me at 763-458-6896 or . I'll answer any questions you have, and listen to what you are seeking help with. If we both think there's a good fit, then we'll…
2. Schedule our first session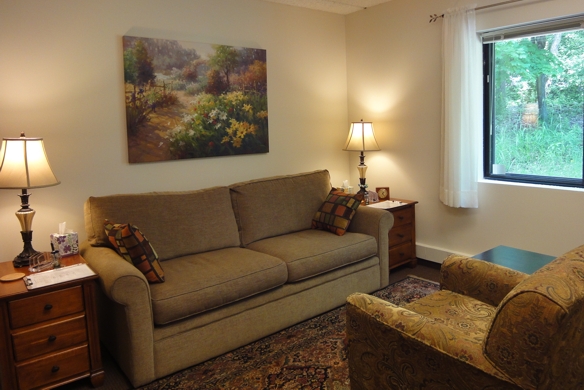 My office hours are Monday through Friday, with daytime and evening hours available.
Appointments can usually be scheduled within one week.
Phone and email messages are responded to as soon as I am able, often within an hour or two (between 8AM-6PM, weekdays).
3. Complete client forms
There's some intake paperwork needed at your first session to get us started. These forms can either be printed and completed at home, or you can arrive 10-15 minutes early to review and fill them out in my waiting room:
4. Show up
… and we'll get some forward movement going towards the life you want.