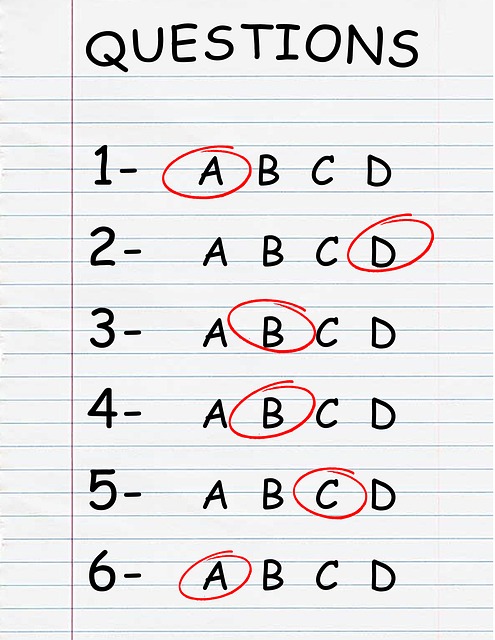 This inventory is offered for general informational purposes only. It is not a substitute for seeing a trained professional to diagnose your symptoms or condition.
After you submit your answers, you will see a page with your responses and an interpretation. You can print this page and bring it with you to show to your doctor or psychotherapist as part of asking for their assistance dealing with any of these issues.

The results page also includes some basic information about self-care.
---
Please read each statement and select the number that indicates how much the statement applied to you
over the past week
. There are no right or wrong answers. Do not spend too much time on any statement.
Rating scale:
0 - Did not apply to me at all 1 - Applied to me to some degree, or some of the time 2 - Applied to me to a considerable degree, or a good part of time 3 - Applied to me very much, or most of the time